with my quarter life birthday less than one week away, 25 has been on my mind
these are they at 25 years of age
Queen Elizabeth I became Queen of England at 25
Famous 1960s mod designer, Mary Quant, opens her second Bazaar boutique in Knightsbridge; designs very short childlike dresses at 25.
The most popular single in 1960 was Elvis Presley's It's Now or Never, which spent eight weeks at No 1 in the charts when he was 25.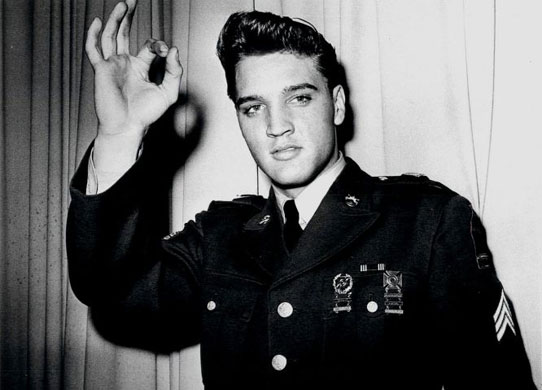 Madonna released her debut, self-titled album at 25years.
Joan Miro created this at 25
Sir William Henry Bragg, won the Nobel prize in Physics for his work with X-ray spectra, X-ray diffraction, and crystal structure at 25.
Andy Warhol (seated on the right) gained fame for his whimsical ink drawings of shoe advertisements in NYC at 25 during a successful career in magazine illustration and advertising.
Wes Anderson writes and directs his short film Bottle Rockets at 25, entered the short at Sundance and secure funding for a feature-length Bottle Rocket.
At 25, Amelia Earhart flew to an altitude of 14,000 feet), setting a world record for female pilots. Earhart became the 16th woman to be issued a pilot's license